Categories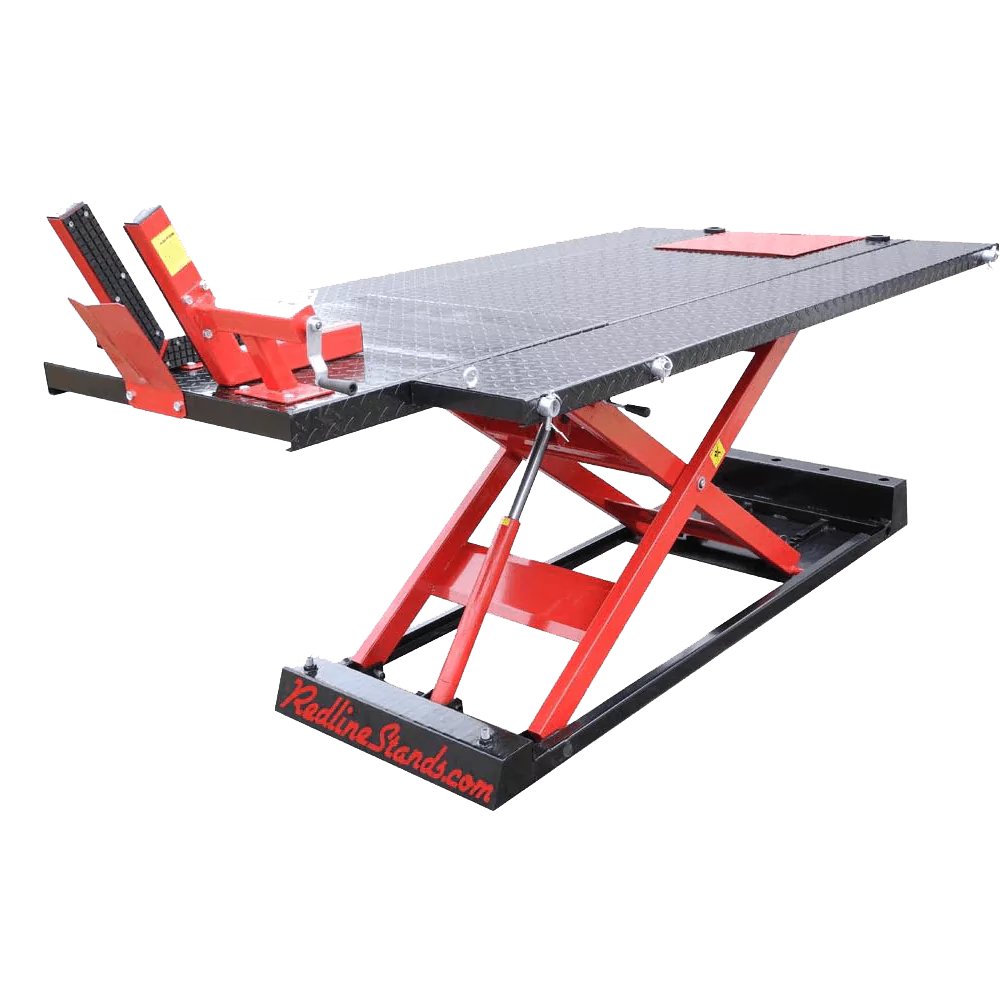 Lifts
All types of lifts including automotive two post, four post, scissor, and motorcycle/atv.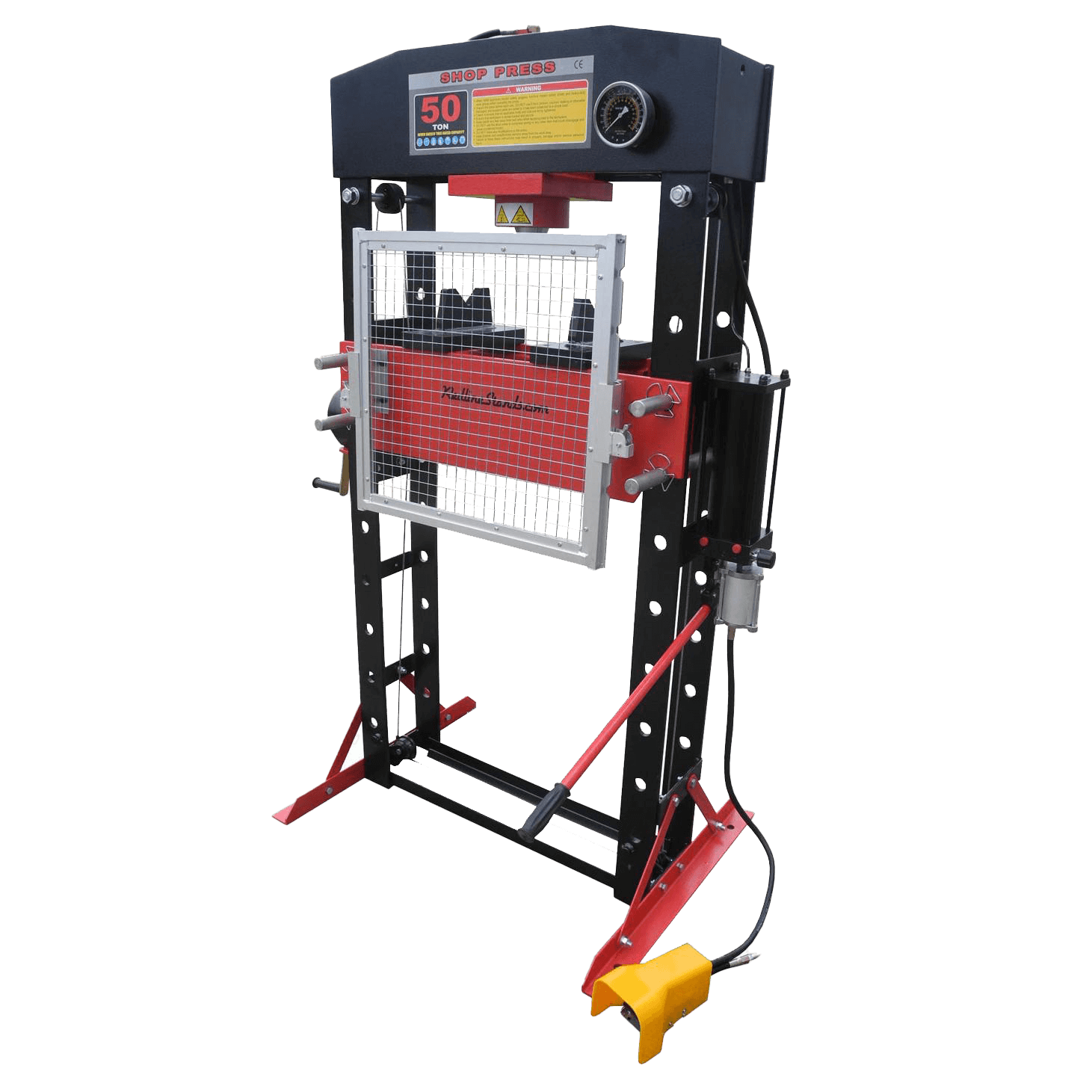 Shop Equipment
We offer hydraulic shop presses, media blast cabinets, auto rotisseries, parts washers and more.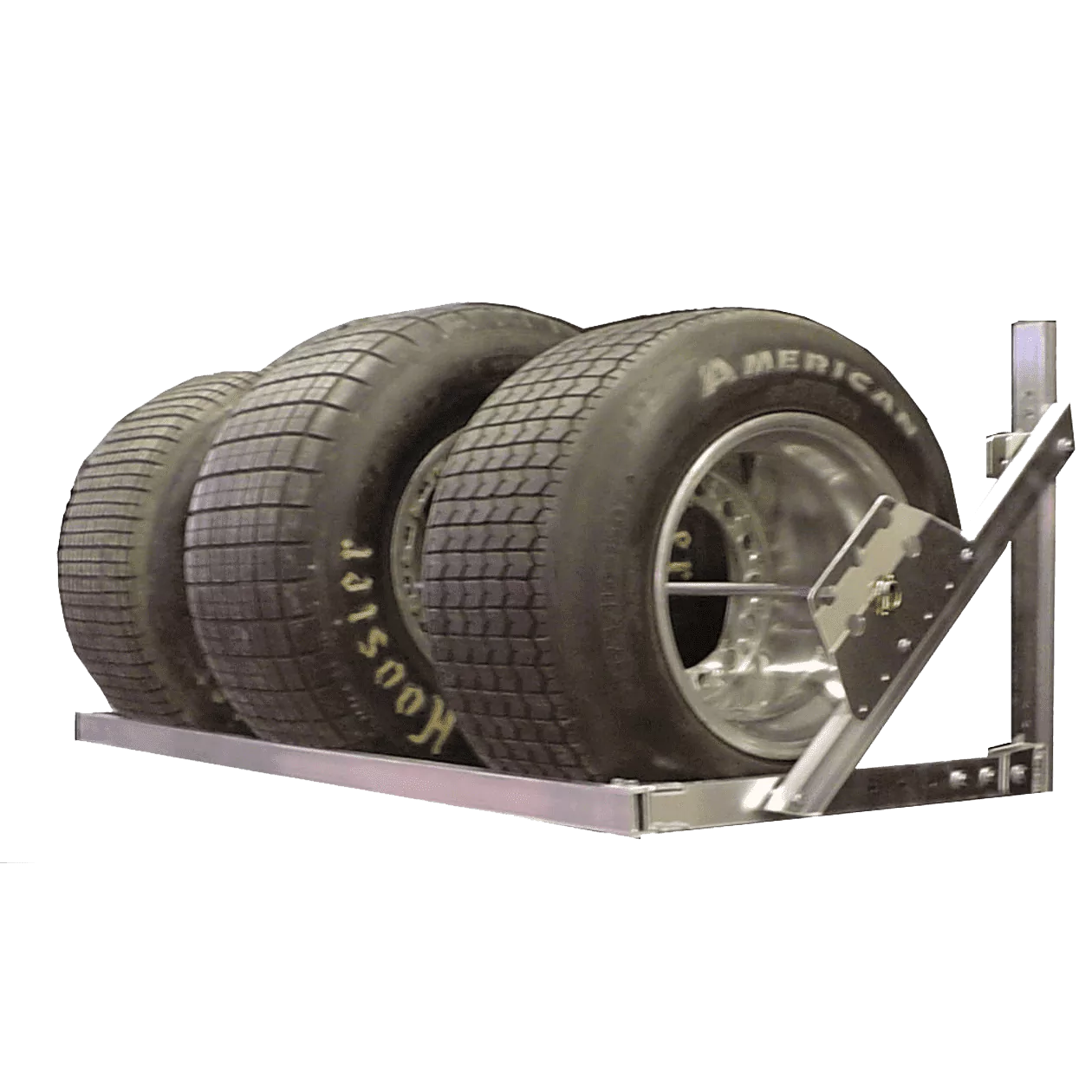 Hauling
Outfit your trailer with wheel chocks, tire racks, organizers and cabinets.
How to: Unibody Car Mounting to Rotisserie
The Redline ROT3000-LD rotisserie is our best selling auto restoration rotisserie due to its low cost and feature-driven design. It's a commercial grade rotisserie well suited to hot rod shops and the hard-core enthusiast. It features 2 hydraulic jacks for raising each end of the vehicle, a safety locking pin system to keep the vehicle secure at any angle, anti tip-over stabilizer legs, and huge 8" casters. Order our best selling auto restoration rotisserie today!

Redline Stands
Equipment Lifts
Redline Engineering was started in June of 2002 by Ian Gilmore, a mechanical engineering graduate of Christian Brothers University in Memphis, Tn. Mr. Gilmore built his first set of sportbike stands for his 2001 Yamaha R6 because at the time no quality/affordable stands existed on the market.
about us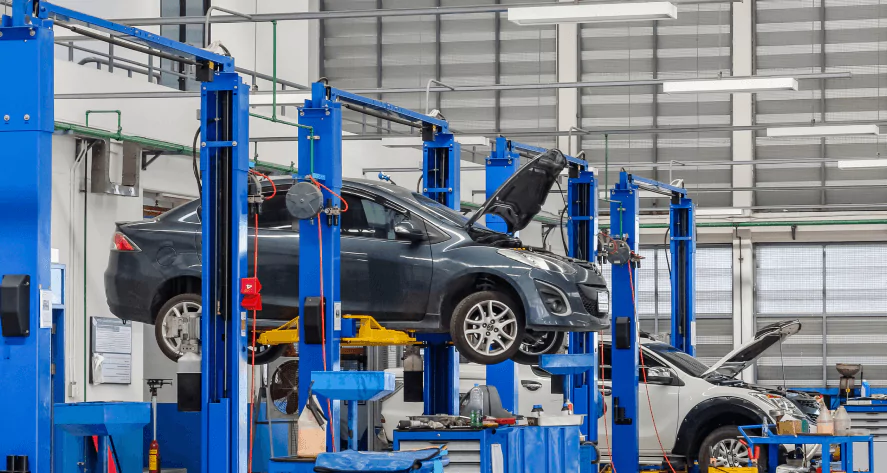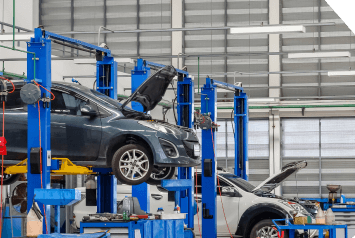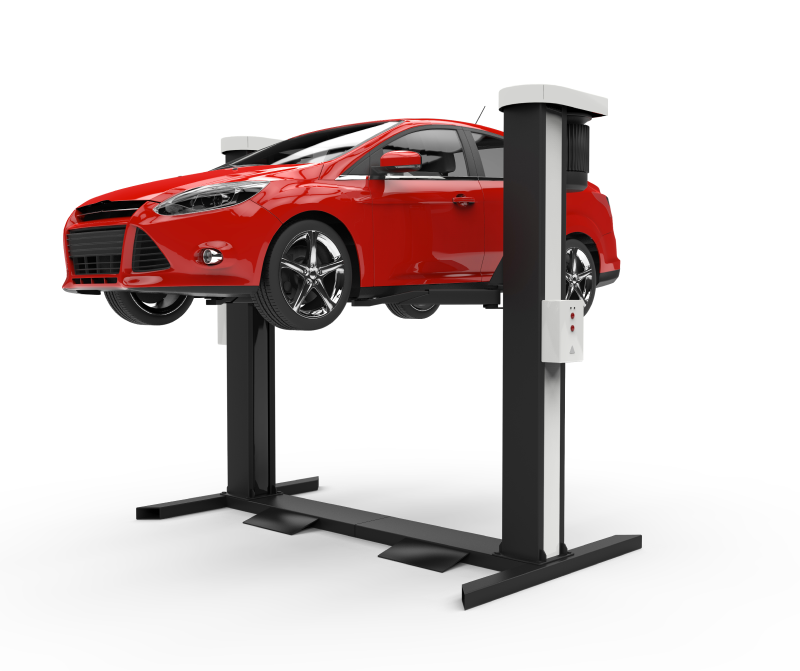 Automotive Repair Equipment Financing
Redline has partnered with Clicklease to provide your business with industry-leading automotive repair equipment for a low monthly payment customized to fit your budget.

It's never been easier to afford the equipment you need to grow your business.
Apply in just 4 minutes and get a real approval in seconds—no hard credit pull, no documents needed.
Want to stay in the loop?
Hear from our Customers
Excellent purchase all went good thanks
Readline Motorcycle Lift Table Wheel Vise (#255349951282)
US $193.54
Past year
Excellent Transaction! Part works excellent!
Redline Motorcycle Lift Table Hydraulic Pump (#284343014916)
US $302.44
Past year
GREAT RRODUCT! GREAT FOR THE HARBOR FREIGHT MOTORCYCLE LIFT... SECURE AND STURDY, WELL BUILT!
Redline Motorcycyle Lift Table Wheel Vise (#255349951282)
US $193.54
Past year
Thank you! Great salespeople!
NEW Redline AutoBody Door Rotisserie Restoration Telescoping Steel Frame Braces (#252657971959)
US $181.44
Past year
Awesome washer, excellent seller!
Redline Engineering 20 Gallon Parts Washer Cabinet 110V Electric (#251265396207)
US $326.10
Past year
Replacement pump fit exactly; shipment arrived faster than expected.
Harbor Freight Motorcycle Lift Table Replacement Pump (#284371407319)
US $180.90
Past year
Great to work with, will buy again... Fast response. Love the jack
Redline RL125 Harley Davidson Motorcycle Jack Scissor Four 4 Wheeler Lift Stand (#254749940786)
US $277.70
Past year
Had an issue with ups but the seller communicated with me very well and they resolved the issue. Very pleased and will buy from again !!
Kernel Automotive ar Truck 2 Post Lift Door Guard Protector Pads Pair (#253854992472)
US $133.04
Past year
Correct products, prompt shipping, with a reasonable price.
Redline Engineering 20 Gallon Parts Washer Cabinet 110V Electric (#251265396207)
US $258.18
Past year
Would buy again. Did have some shipping damage like lost parts and scratches. Seller did replace the expensive missing parts, not all of theee hardware though.
Reline 1100B Single Stage Transmission Jack (#284508440357)
US $199.95
Past year
Get in touch
Phone

+901-351-4764

Email

FAX

662-634-4163

Office hours

M-F 7:30 am to 4:30 pm central time

Location

9950 N Palafox Pensacola FL 32534